Smashing Magazine!
Well, here we are, a couple of months removed from being, well, removed from my work at CSS-Tricks. And I'm stoked to say…
I've joined the Smashing Magazine family!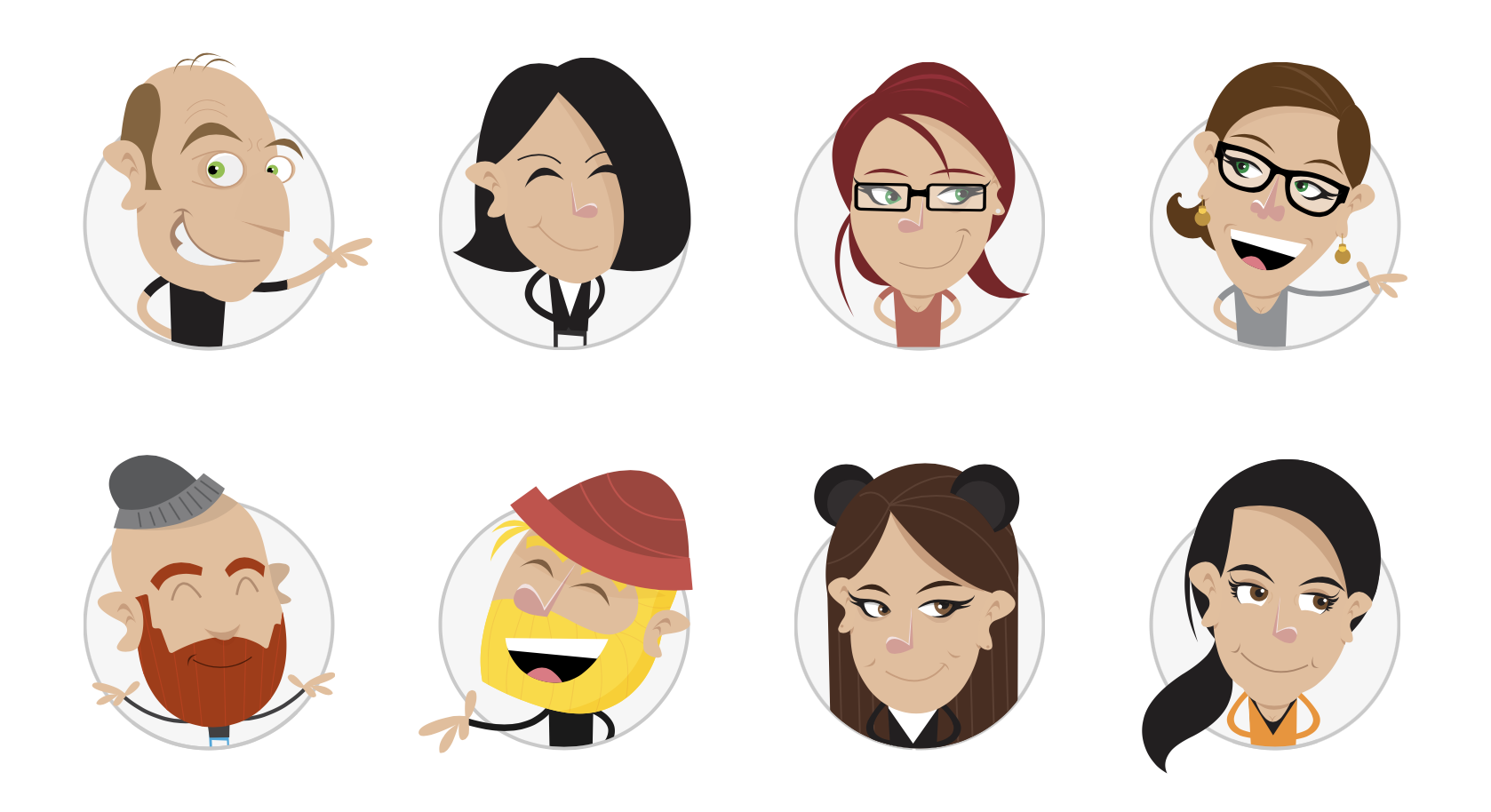 I'm a few months in and can confirm what y'all probably already know — that Smashing is flush with some of the nicest, most talented, and most professional folks in the web design and development community. It's one of those things you just expect from a site that has flourished since it began in 2006, a mere 10 months before the first CSS-Tricks post was published.
Want proof? Vitaly Friedman reached out to me just a few hours after I smashed the Publish button on my post about leaving CSS-Tricks, and made me feel like I was already on the team. I had never met Vitaly prior to that email but was blown away by how familiar he is with my work and that he already had a very clear idea of how I'd fit on the team. Talk about making this skinny, pale blond dude blush!
I knew almost immediately that I would take Vitaly up on his offer even before we got to brass tacks. But, much like a breakup, I wanted to give myself a little time. You know, time to grow a beard, watch Seinfeld re-runs, and eat ice cream by the pint. I needed to do that kind of stuff before jumping straight into something new.
And I'm glad I did. I realized what I'm looking for is less full-time and more flexible while I'm doing graduate work. Plus, I was never really comfortable being a full-time employee for a single company. I'm meant to be an independent contractor and had been one for nearly ten years before jumping into Digital Ocean. I'm glad Vitaly and the Smashing team were willing to be flexible with my need for flexibility.
That's all I really wanted to say! I'd be remiss, however, if I missed this opportunity to remind anyone who worked with me at CSS-Tricks that we can continue to work together at Smashing Magazine — pretty much the same process, just a different site. I hope to see new articles proposals on my desk with your name on them. ❤️
And, finally, thanks to all the fine Smashing people who have made me feel so darn welcome in my first couple of weeks. Iris Ljesnjanin, Inge Emmler, Yana Kirilenko, Ari Stiles, Alma Hoffmann, Jan Constantin, Charis Rooda, Amanda Annandale, Ricardo Gimenes, Mariona Ciller, Cosima Mielke, Jarijn Nijkamp — I appreciate you to the moon and back.